Do I really need a website? Can't I Do It Myself?
Updated: Feb 3
That's the real question, isn't it? Say your a small business owner and you know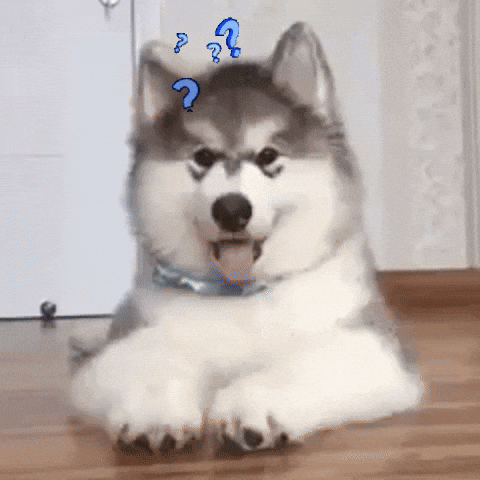 all the necessary stuff to get started online...you need a Facebook page, should probably set up an Instagram and a twitter...wait what is twitter for again?
You're probably thinking to yourself, I can save money just using Facebook and do a website on my own later when I have some time to spare.
What really ends up happening? You run out of time, your Facebook page may or may not grow and that's your online presence? A Facebook page that took all of about 10-15 minutes to set up, that you really don't have the time to deal with on a weekly basis.
In my humble opinion you should have started with a website, and here's why:
1.) Studies have shown that 90% of consumers read online reviews before visiting a business.
2.) 91% of online adults use search engines to find information on the web.
3.) 65 percent of people see online search as the most trusted source of information about people and companies. That's a higher level of trust than any other online or offline source.
You can absolutely have a start-up business without a website, but it's not going to be sustainable without a great online presence and below are some reasons why every brand/business/small start-up should consider a website:
1.) A Website Adds to the Business Credibility
While most people believe that the only reason to have a website is so people can find you, this is not always the case. Yes, you do need an online presence to be listed in search engines so more people can find you, but that shouldn't be your only goal.
Let's say someone recommends your business to a friend! Great! You can bet that potential customer is going to turn on their computer, tablet, or mobile device and if they can't find you, you've already made a 'not-so-good' impression. But, let's say they continue on and after some digging, they find your Facebook page (assuming you already have one). Some questions you should ask yourself then, does my Facebook page make a great first impression? Does the cover art display correctly on desktop and mobile devices? Have I filled out the 'About Us' section? Have I automated responses for a better response rating?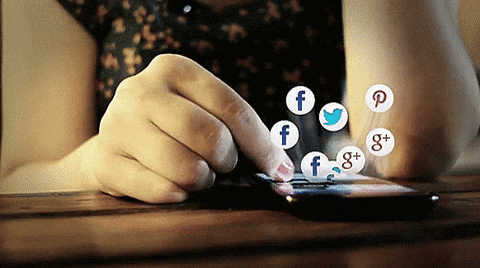 We live in a digital age, and nine times out of ten people base their purchasing decision by what they see online. That's why it's important to make a lasting visual impression - you don't want someone choosing your competitors based on their aesthetically pleasing home page!
2.) Build Lasting & Personal Relationships
Think of your website as your digital 'storefront' and a valuable tool for communication with your clients/customers.
It's common nowadays for businesses and customers to never meet face-to-face, making your website the only chance you have to develop a relationship with any potential sale. Landing pages and 'About Us' sections allow you to connect with any website visitor on a personal level. We come to expect this from companies that are trying to 'make a sale' so, why wouldn't we use this logic for our own company?
Testimonials or reviews are another great way for a potential client to be 'sold' on your product or services.
3.) Standing Out From The Crowd
Small Businesses are not always unique in what they offer. Sure, they may be unique in their pricing, design, or the way they decorate, but it's something else entirely to offer a product or service that someone has never seen or heard of before.
With that in mind, a small business website can help set you apart from your competitors! When you invest in your online presence by making a lasting first impression and optimizing your site for mobile and SEO you have already taken steps that your competition may not be.
Think BIG! Your website can reach far beyond a local clientele!
If you're willing to ship products or have online-based services, you can reach new customers that live in other states or countries. A website allows people to find your business from anywhere in the world!
So, the question isn't whether or not you need a website, it's a matter of when and how will you go about obtaining it?
Of course, it's recommended that you hire a professional graphic/web designer: A) To save you time and money. B) To keep your designs cohesive and professional across all platforms.
If you would like more tips & tricks for getting your small business up & running online, please contact R.Designs today!