10 Things Every Website Needs
With platforms like Wix, Squarespace, Go Daddy and Wordpress these new web-based do-it-yourself sites have opened up a whole new world to small business owners. Yes, you can build your own site and Yes, you can probably save a few bucks by only spending money on the web-host/ domain name, but how effective is your design? Is it user-friendly? Can visitors tell what you're offering simply by glancing at the domain name?
That's what I want to share with you today! These are my 10 tips for optimizing any website that will engage and convert visitors to clients and turn clients into lasting relationships!
1.) A Clear Indication of Who You Are & the Services You Offer:
A site visitor shouldn't have to put on their detective coat and investigate your entire website before understanding exactly what it is you do and who you are. If a visitor has to spend more time looking for the information they need they are less likely to stay on your site for more than a few seconds. This means you should clearly indicate exactly who you are and what you do on your homepage.
A LOGO is a perfect way to brand yourself and your services at-a-glance. It is one of the key foundation tools you will need to be successful online. Think about it; when we think of McDonalds we instantly see the golden arches...Facebook is easily recognized just by their distinct letter f and we all know Amazon's smiling arrow. Your brand and your website should be quickly recognizable by a simple Logo and short slogan!
2.) A Simple, Easily Find-able, Easily Remembered Web Address:
Don't over-think it or make it complicated.
"Your domain name is like your brand. It should be easy for a user to type it into a Web browser or an e-mail address," says Ron Wright, the founder of business Web design and online marketing firm Accentix.
Again, like a Logo your domain name should be something short, simple and easy to remember. If you are a non-profit and prefer a .org. it may also be a good idea to purchase the .com domain as well in order to ensure that people find it even if they type the wrong extension.
Avoid Dashes or special characters (i.e. - @ # .) You can use numbers, but I wouldn't recommend it as it can confusion unless it is apart of your brand.
3.) A Clear and Concise Site Map - Think USER-FRIENDLY:
Clear links to your most important pages, and a site map (Menu), are crucial for guiding visitors to the information they're looking for.
"Be sure your navigation is clearly laid out. I always recommend using drop down links in the navigation menu so the visitor can see the content under every heading from virtually any page. You want to make it very easy for your visitors to find exactly what they are looking for, or what you want them to know," Wright suggests.
4.) Easy-To-Find Contact Info and Submission Table:
I can't tell you how many times I have gotten frustrated trying to find a simple phone number or contact email address on "big-brands' sites." There is nothing more annoying than trying to navigate through 5-6 different pages before finding a place to contact a company, and then when you finally find it and send them an email or message no one responds!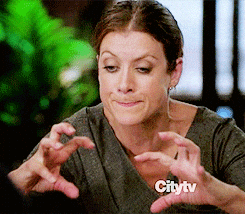 We've all been there, and if it annoys you then it annoys your site visitors. Be sure that your basic business contact information is easy to find (preferably on the home page in the header or footer of your site) and there is also a place that people can clearly contact you to find out more information about your services.
Not only should you make it easy to find, but you should be sure that it is linked to an email or phone number you (or your webmaster) check regularly.
Keeping in contact with people who contact you online is vital to building a great client base.
5.) Client Reviews or Testimonials:
This is a step that can set you apart from the other companies in your market. How many of us read reviews of a product before purchasing it? I know I do! The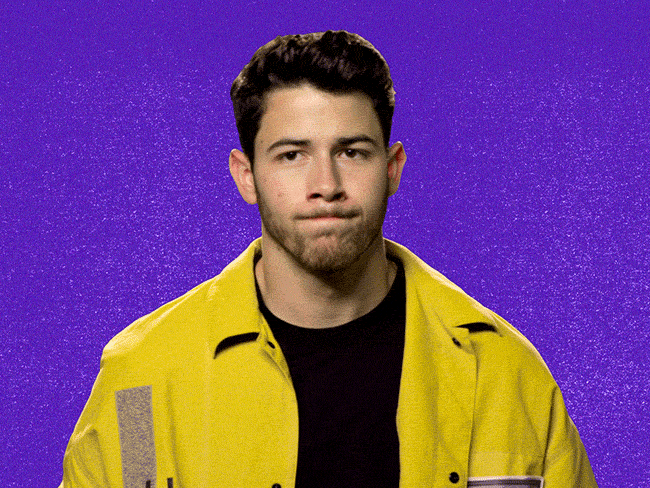 same goes for potential customers looking into your products or services. Having a dedicated place for customer reviews can be crucial to ensuring that site visitors see the legitimacy of your company.
I also recommend an app that allows you to sync your google and social media recommendations all to one central location on your website.
6.) An Obvious In-Your-Face Call To Action:
The power of suggestion is truly remarkable when it comes to website traffic. We see it all the time, from pop-ups for coupons, sign-up bubbles for newsletters, and discounts for becoming members. We all know that giving your email address to a company in order to get what you want is just apart of the package.
If you want to grow your mailing list and attract visitors that will continue to purchase your products it is vital that you add special attention to your suggestion by making it stand out on the page or pop-up while a visitor surfs your site.
Don't forget...it's all about being user-friendly!
7.) Know the Basics of SEO or Hire Someone Who Does:
Your website won't do you as much good if no one can stumble upon it when they are trolling Google or Bing for a place that say...repairs typewriters. Become familiar with the SEO basics to make your site more accessible by search engines.
"You don't need to employ mysterious, ninja, black hat SEO types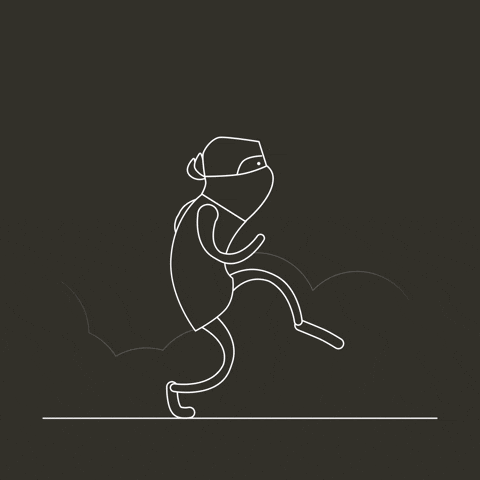 to rank well on the search engines. Simply make sure your website is coded correctly," says Wright.
It simply means using correct and consistent keywords throughout your text, putting in plenty of links, using links that aren't broken, naming your page titles and URLs correctly (always pointing to your products or services), and employing the magic of images and videos! This does however take quite a bit of time and if you're a small business owner it may be more cost effective for you to hire an expert so you can spend your time doing the things you love and are good at! Hey, Time is Money, am I right?
8.) Fresh (Updated Consistently), Quality Content:
Maintaining your website with new, accurate pictures, continual blog posts and email campaigns, new products, sales and promotions are all essential to capturing and keeping new leads. For many businesses the website is the first impression a potential customer has of you. I know for me personally I always look up a business' info/website before considering them for my project or buying one of their products.
It's important that you are giving potential clients a reason to click on your site (through social media promotions etc.) and a reason to keep coming back for more!
"Fresh content is a goldmine for SEO, as well. You can keep your content from getting stale (and give your company some personality, too) by incorporating a regularly-updated blog or connecting in your social media feeds." (Business Insider)
9.) Make it Unique
Using bright bold colors if you're a painter, or simple and clean images if you're an accountant can make a difference to the kind of clientele you are looking to attract. Graphic design is apart of everything, from advertisements, to the products we sell. That's why it's important to not only be unique and eye-catching, but also easy-to-read and clear in the message you are trying to communicate.
I learned a long time ago, from experience, that not everyone has the same taste. However, majority of the average consumer dislikes images or typography that is hard to read or understand. Keep your website clean and free of tiny or pix-elated images.
Don't overuse color, or mix non-complementary colors. Remember your website is the first impression of any potential lead. As Forbes puts it, "Web surfers have the attention spans of drunken gnats." You want to grab their attention and keep it!
10.) A Mobile Friendly Website:
Last, but certainly not least is the age of the cell phone! "As of January 2018, 3.7 billion people globally were accessing the internet from mobile devices. This year, it's projected that 63.4 percent of all mobile phone users will be able to access the internet from their phones." States broadbandsearch.net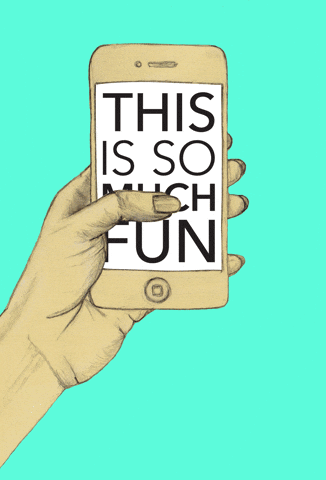 Let's face it, we all use our phone for everything now. From email to face-time it's an important tool for the modern age and if your website isn't optimized for viewing on the average consumer's cell phone then you're risking at least 60% of your online customer reach.
Who else finds it frustrating when you are trying to read about an event or promotion and you have to continually zoom in and out to read 1-2 sentences? I know I do, that's why I recommend my clients use platforms like Wix or Square-space that is designed to auto-optimize your site for mobile if you are using one of their many thousands of templates. However, hiring someone with a background in design can ensure that your web presence/social media management is not only unique, but fully optimized for the digital world!